Hire a chauffeur for London theatre visits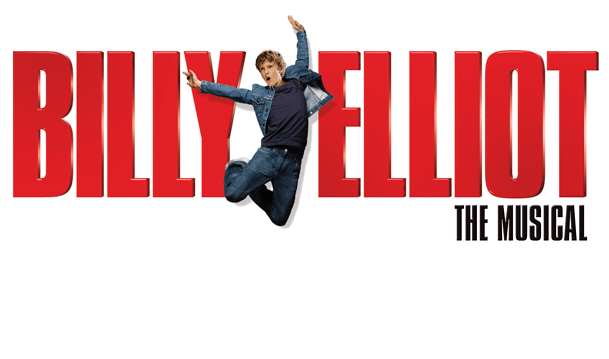 Highly acclaimed as one of the world's best theatre districts, London's West End is the ideal destination to enjoy a theatre trip.
When travelling into London by train, you are always aware of the time. There is always the panic about getting the last train home and it restricts the amount of time you can spend enjoying your theatre experience.
Southdown Executive Cars know very well that a theatre trip will not be complete without having the customary cocktail or a pre/post performance dinner so why not make the whole experience a more memorable one with a door to door service.
To book your London theatre trip or if you have any enquiries, please contact us on:
Tel: 07817 221 221
Email: info@sdxcars.co.uk



Please reload
I'm busy working on my blog posts. Watch this space!
Please reload